The weekly shop is getting more and more expensive.
People are trying to cut back on food waste, buying cheaper alternatives, and using rewards cards at each supermarket and pharmacy, but it's still not enough.
The truth is that as consumers, it's incredibly difficult to keep up with inflation when income doesn't reflect the increased cost of living.
It's a crisis.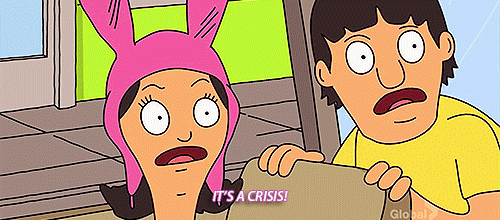 While we at ProMotion Rewards can't singlehandedly solve the current inflation we're seeing across household goods and almost everything else (sorry folks 😭) we are helping you to make real, measurable savings on your shopping, and all that's involved?
Download the ProMotion Rewards app, start scanning your shopping receipts, and experience the savings for yourself.
With ProMotion Rewards, we don't care where you shop. We believe that if consumer data is being collected (which it is, at all major retailers, through loyalty programs, POS data and even in-store technology), we believe that the consumer themselves should see a direct benefit.
We put you, the consumer, in charge of deciding what purchase data you'd like to share, and reward you. It's that simple! Rewards are going for uploading any shopping receipt*, with bonus rewards for receipts featuring brand partners, completing surveys, and even for linking your Health app. What are you waiting for? Download today!
*Terms & Conditions apply